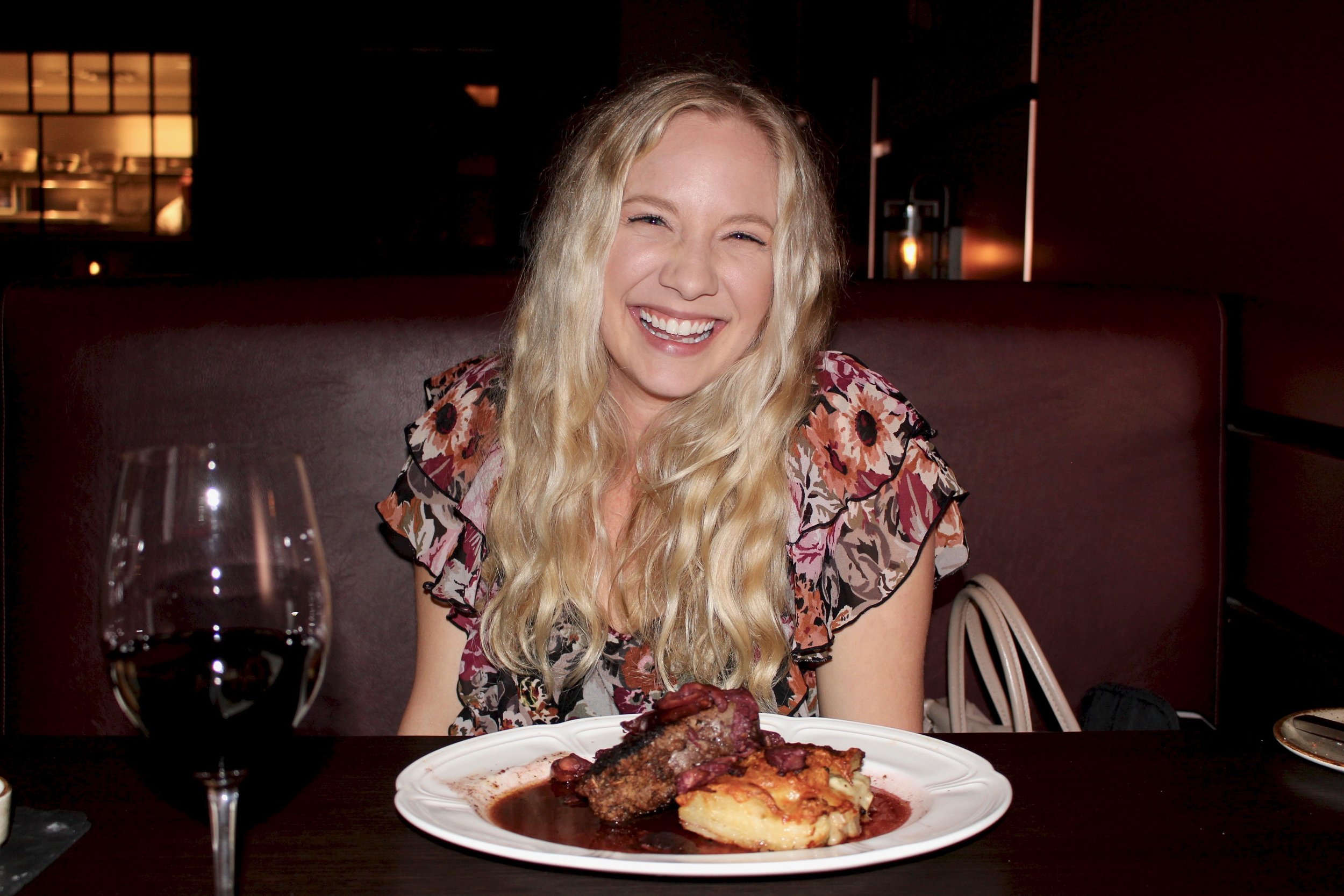 J. Gilbert's Restaurant (@jgilbertsomaha) invited me and a friend to have dinner on them last week, and I was super excited because when I went there for the first time back in August, everything was fantastic. I think it's extremely hard to find a restaurant that is consistently great from appetizer to dessert, and my second visit was just as good as the first.
Read More →
Hallelujah, for the return of Sephora's Beauty Insider Summer Bonus sale!!! It's the best time to stock up on your faves, and basically, everything is on sale—so why not go ham? You probably won't see discounts like this until Black Friday Week (which is totally a thing now). This seems like the perfect time to share all my Sephora staples with you.
Read More →
Are you in need of a good book to read while you lay by the pool this summer? I went through the last 30 books I read and picked out five memoirs from strong female voices to create this summer reading list. Here are my recommendations. I hope you enjoy reading them.
Read More →